The Elise - Improving an icon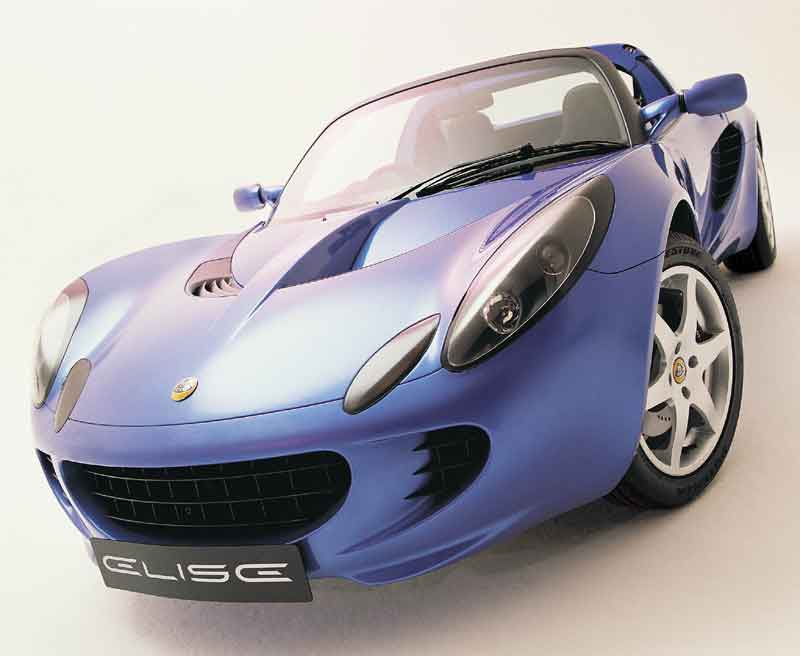 Fresh styling and enhanced dynamics keep the Elise ahead of the pack
For more than five years the Lotus Elise has been the undisputed sportscar king. Winning countless awards for its technical innovation, handling prowess and fun to drive purity, its fan base includes anyone who's ever sat behind its steering wheel.
Some champions quit while they're ahead. Not Lotus. It's raising its game to meet new challenges. And now the Elise looks like hanging on to its title as 'the world's best handling sportscar' for years to come.
An all-encompassing evolution of the previous car, the Elise has fresh styling inside and out with improved aerodynamics for greater high-speed stability. Newly designed chassis systems provide superior ride and handling with higher levels of roadholding, sharper steering, more powerful brakes, quicker throttle response and overall greater functionality. Together with new manufacturing processes for an all-round upgrade in quality.
It's a more mature car, yet it has lost none of its 'Lotus-ness', nor any of the magic associated with the name Elise - light, fast, agile, and above all, more fun than ever.
Production of the Elise begins this October in an all-new manufacturing facility at Hethel, the Lotus headquarters. And with all of the improvements and an enhanced level of standard equipment, prices start from £22,995, just a fraction more than the previous car.